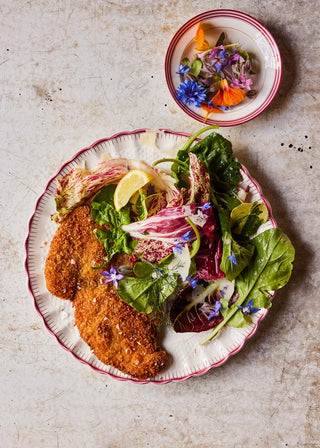 THE MILL
Dinner can be so much more than a meal.
A magical meal is so much more than just food. It's a delicious feeling that fills you up and lasts with lingering, loving memories for a long time.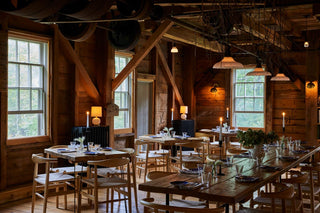 SIMPLE PLEASURES
It's a moment and a memory. A space created with love and intention to make you feel warm inside.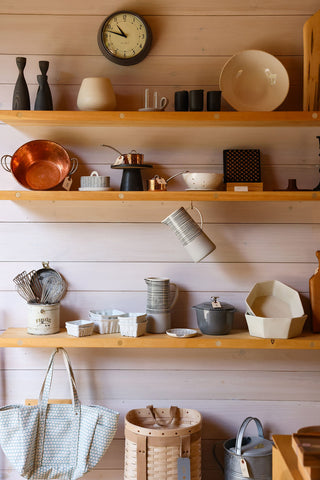 goods
The Everyday Shop
Our Everyday Shop is full of thoughtful, small-batch, and handmade pieces for everyday living. We look in unexpected places to find unique goods all with the hope of making your every day more beautiful.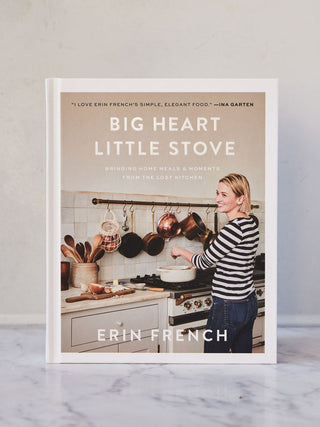 our latest cookbook
"All you really need is a little imagination, some good ingredients, and a lot of love."
Big Heart Little Stove is more than just a cookbook. With tips and tricks Erin has used in her own dining room—at home and in the restaurant—this book is your invitation to use what's around you to create meaningful moments, from setting a table with found treasures to adorning dishes with edible flowers to thoughtful gestures such as offering a cold cloth on a hot day. Full of warmth and spirit, Big Heart Little Stove will show you how to create more joy and connection around your table.

stay AT THE MILL
Magical spaces in the Freedom woods.
for updates from freedom
Follow us