visit the mill
Our Home Shop is open for the holidays!
With an expanded shop on the second floor. Head over to Holidays at the Mill for more information...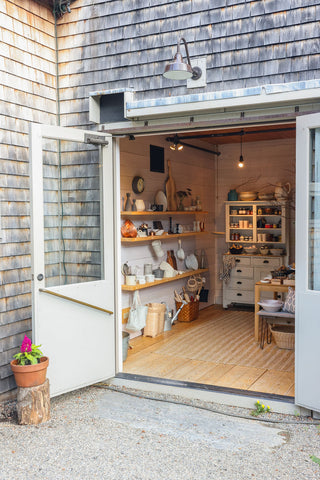 visit us
Our TLK Shop
22 Mill Street, Freedom, Maine
The Petite Shop is full of thoughtful, small-batch, and handmade pieces for everyday living. We look in unexpected places to find unique goods all with the hope of making your every day more beautiful. Find kitchen wares, home goods, local and handmade pieces, antiques, wine & more.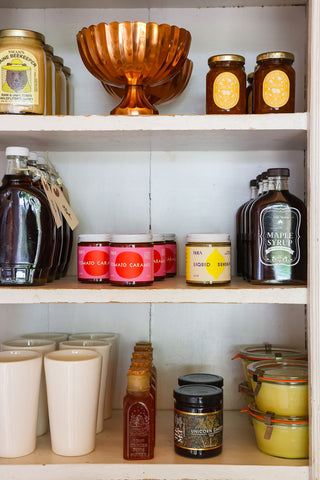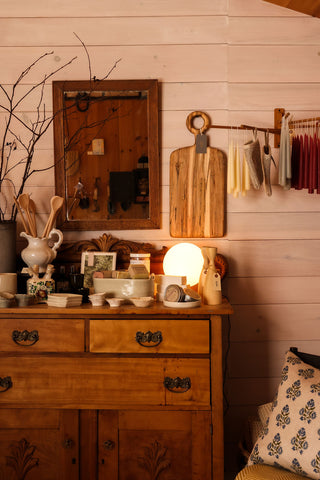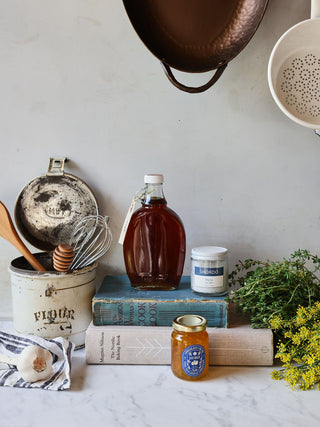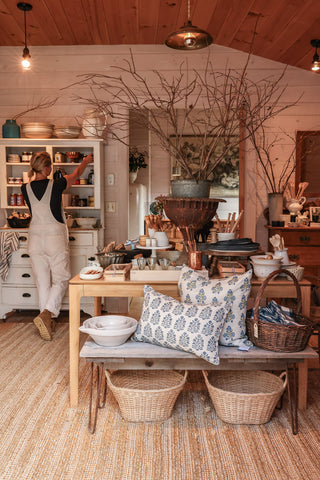 Can't make it to Freedom?
Our online shop is always open!