EMERGENCY FARM RELIEF
Farmers are facing a threat they never imagined and your help will go a long way.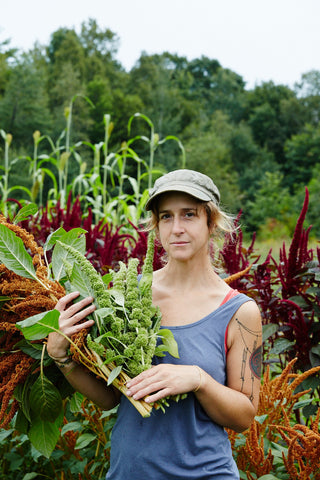 our goal
For farmers affected by "forever chemicals".
In partnership with the Maine Organic Farmers & Gardeners Association and Maine Farmland Trust, our goal is to help provide relief for farmers affected by the soil contamination of PFAS, otherwise known as "forever chemicals," and raise awareness to help protect Maine farmland for the future. 
Please consider making a tax-deductible donation to the PFAS Emergency Relief Fund for farmers. It will make a big difference in their lives and provide critical funds for other farms to complete vital testing on their own fields. Your contribution to the PFAS Emergency Fund will help create a safety net for farms impacted by providing lost income replacement, access to mental health services, and critical resources for soil testing that will help make Maine farms and food among the safest in the nation.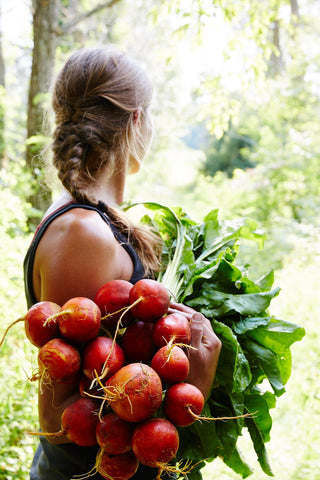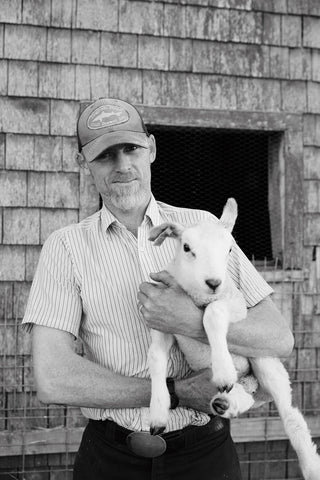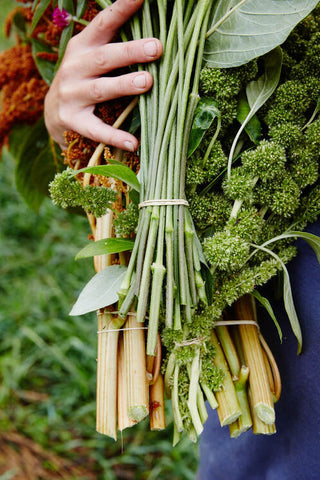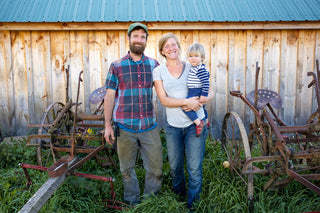 What are "forever chemicals"?
Chemicals known as per- and poly-fluoroalkyl substances (PFAS), or so-called "forever chemicals," have been found across countless acres of vital Maine farmland. This is due to the spreading of industrial sludge containing PFAS directly onto fertile farmland, a practice that has been happening since the late 1970's. The sludge was used as a fertilizer while simultaneously providing a waste disposal option for municipal waste treatment plants and paper factories. Farmers were not aware of the contamination, and for years purchased land and built businesses designed to serve their communities.  And today, they are still raising families on land that they had no idea was toxic when they invested in it. We now know the contamination is threatening farmland, families, businesses, community health and food safety. Exposure has been linked to health problems, including kidney and testicular cancer, thyroid disease, infertility and compromised immune systems. While this issue is not unique to Maine, Maine is the first state to widely mobilize an effort to support impacted farmers and their families, protect healthy soils from future contamination, and raise national awareness. This is a problem that affects us all.